Website has been renewed.
I will be happy if you visit and have a look at it closer.
"About page"starts with video of the making process of my work.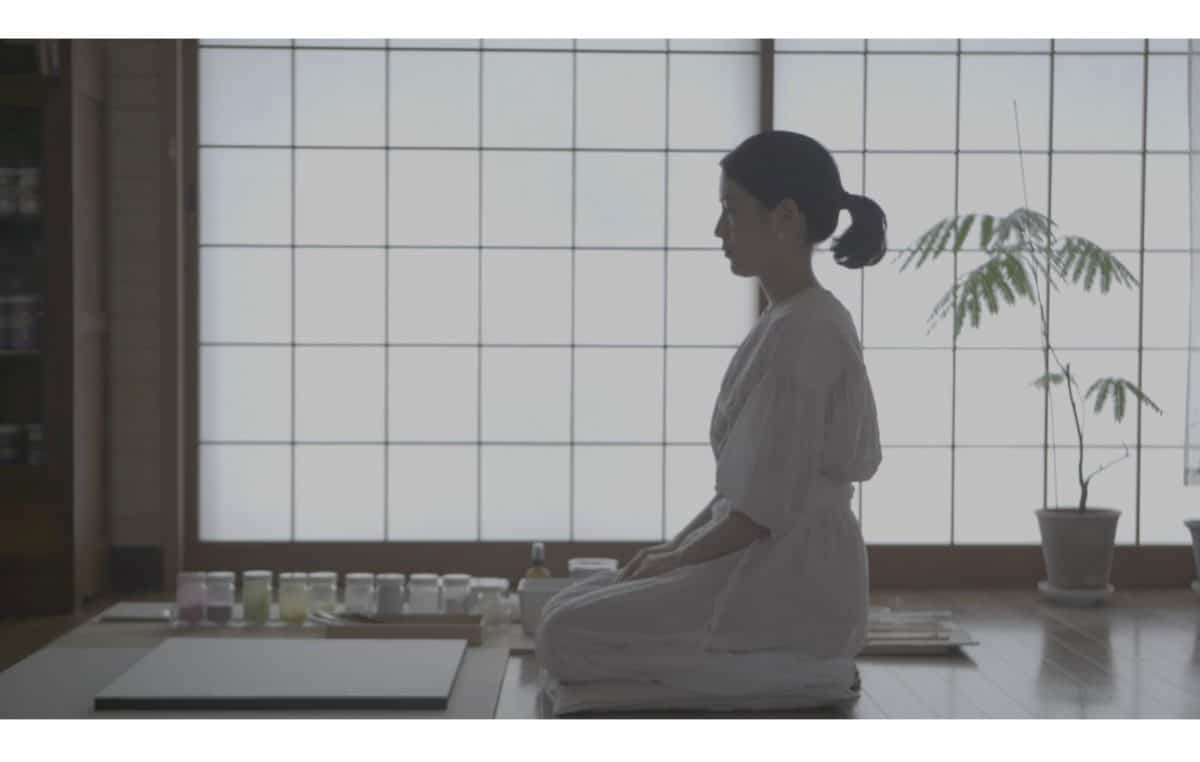 Contents of website
***********************************************
About→About the activities as Color Artist
Works→Introduction of past works
News→ About news and works of the details
Workshop→Notice for upcoming workshop
Contact→Inquiry form
Shop→Introduction of what can be purchased
************************************************
You can switch between Japanese and English with the JP / EN button on the upper left of the page.
I would be happy if people from overseas visit the website.
To renew the website, I had the opportunity to look back on my past works.
I would like to express my gratitude to everyone who has supported me.
I will keep on my activity to express the color of feeling and making lots of works to appeal to people who sympathize with my work.

Lastly, I asked designer,Yuki Motoyama,to design the website.I'm glad that he responded my detailed requests and created a space close to my ideal.
An English page was created with the cooperation of my husband, Shinya Takeda.Thank you from the bottom of my heart. (I am translating a part of the whole by myself, so please let me know if there are any mistakes 🙂
Thank you.